YES!! Enter one or all for the chance to get your work in front of agents. So, get your MS, Query and Loglines polished and good luck!
Only for finished Manuscripts * Twitter * Follow the directions; some allow only one post *
**ENTER WITHIN TIME FRAME: the #sunversussnow contest was full in three (3) minutes!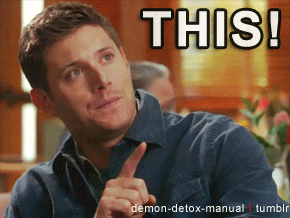 Mar 17 -- #PitMad Twitter Pitch Party

-- hosted by

Brenda Drake